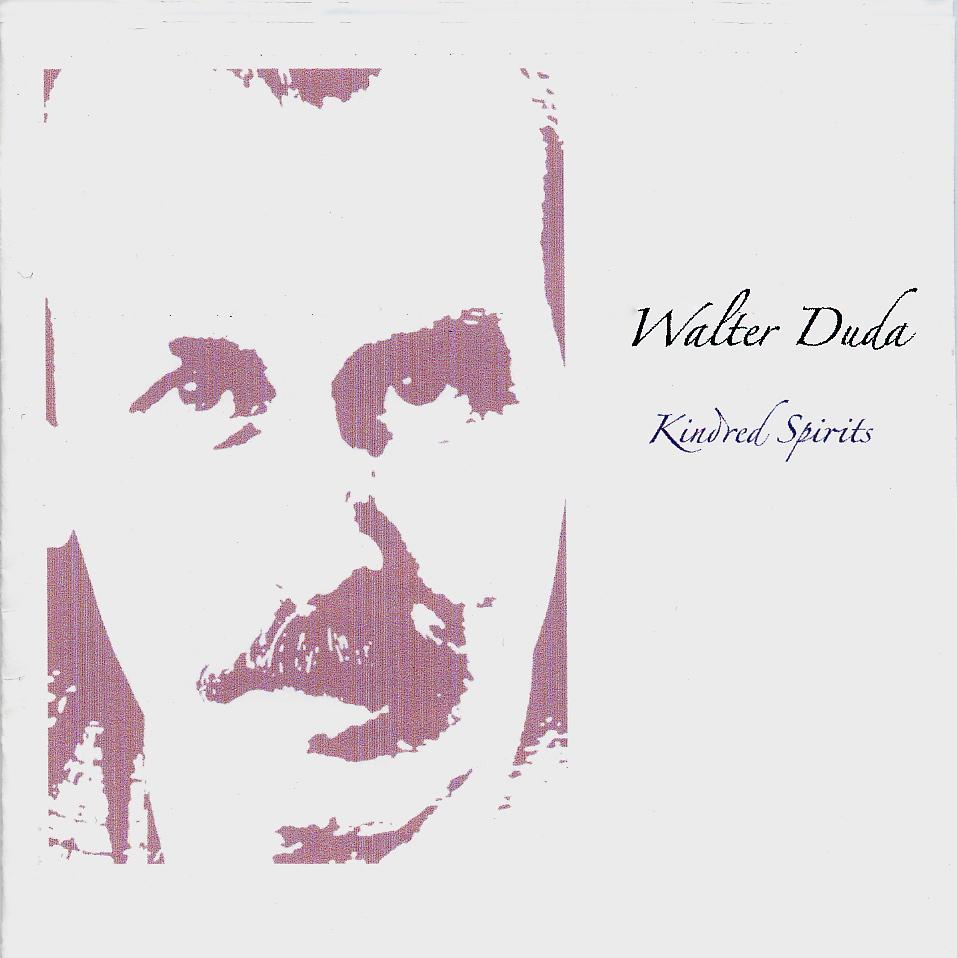 featuring: Will Lee, Chris Parker, Harris Brothers Horns, Tim DeHuff...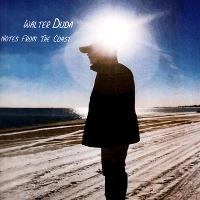 featured track: Rapless Rhapsody-one of the most added tracks (Radio & Records)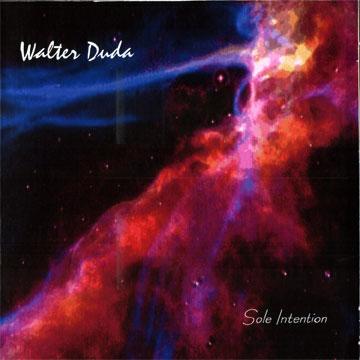 featured track: Best Heard Chilled-air play on smooth jazz radio stations nationwide.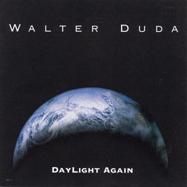 Recorded and produced in New York City by Grammy award winning producer Jeff Jones.
featured track: DayLight Again-significant radio air play throughout USA, Canada, Europe and Australia.